On Wednesday the Shadow Brokers announced that in June they would begin charging "monthly dues" for new hacking tools that are potentially more dangerous than those used in the ransomware attack that affected computers in 150 countries.
"TheShadowBrokers Data Dump of the Month" will offer members top secret "compromised network data" from the ballistic missile and nuclear programs of Iran, North Korea, Russia and China, along with hacking implements for routers, operating systems like WIndows 10 and web browsers.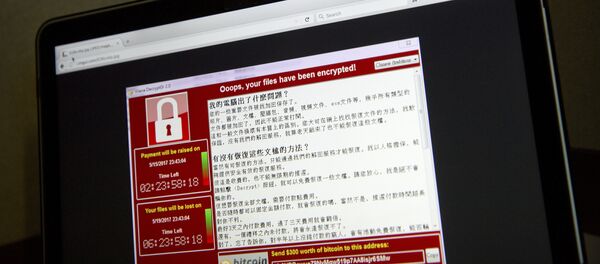 Jerusalem Online quoted Roni Bachar of the US-based Cybersecurity firm Avnet saying, "In the first stage, the group wanted to create [a level of] trust among the hacker community and thus it released a small sample, which caused the global panic we saw last weekend … But I believe that the security companies, Microsoft and the others, will purchase the tools in order to research them and develop suitable protection."
The "WannaCry" ransomware used in last weekend's cyberattack made files inaccessible by encrypting them, and demanded $300 in the Bitcoin currency to regain access. Reports indicate that the perpetrators have so far received about $50,000.
Though it isn't clear how the hackers acquired the NSA tools, the Washington Post reported that former agency officials say the exploits are "identical" to data seized from former NSA contractor Harold T. Martin III, who was arrested last August for possessing 50 terabytes of confidential information from US intelligence agencies.
In a Tuesday blog post the hackers said that if some entity purchased "all lost data before it is being sold to the peoples," they would "go dark permanently," as they would no longer have incentive to operate.