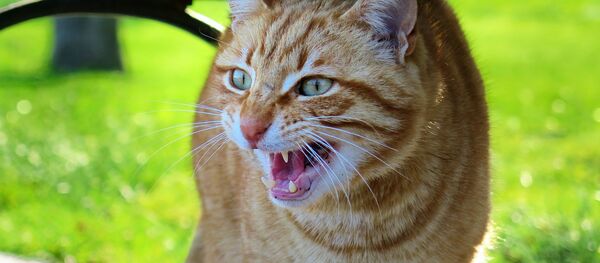 30 September 2016, 22:44 GMT
Dr. Bradley Bastow called his practice the "Body Laser Sculpting Medical Spa," but it was actually an "unfinished pole barn," where he was actually found to have been "improperly commingling human and animal drugs."
The conditions at Bastow's barn came to light after a woman who was receiving liposuction on April 20 had to be taken to the hospital for drifting in and out of consciousness. The woman's family, who was present for the procedure, reported to the hospital that they had witnessed the doctor pouring fat down a sink drain, instead of using proper disposal procedures, the Detroit Free Press reported.
"Our investigation found that Dr. Bastow's conduct was negligent, incompetent and lacked good moral character," Michigan's Department of Licensing and Regulatory Affairs Director Shelly Edgerton told the Free Press. "Our top priority is the health and safety of Michiganders, and the dangerous and deplorable conditions of Dr. Bastow's facility warranted an immediate suspension of his medical license."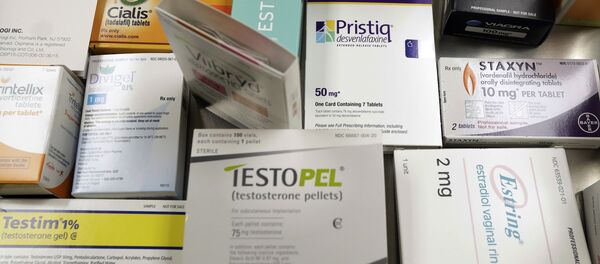 In addition to the mixing of human and animal drugs and unsanitary conditions, investigators found that Bastow was improperly disposing of and storing medical waste, improperly dispensing and recording controlled substances and taking a controlled substance from the facility for personal use.
Bastow had previously worked from an office building, but there had been complaints about the conditions there as well.
"They left me with the dog in an operating room that wasn't an operating room, it was a closet," Fox 17 reported a former patient describing. "It was so small and so horrible. It was a nightmare that I just want to let go.
So far, there have been no criminal charges filed against Bastow.