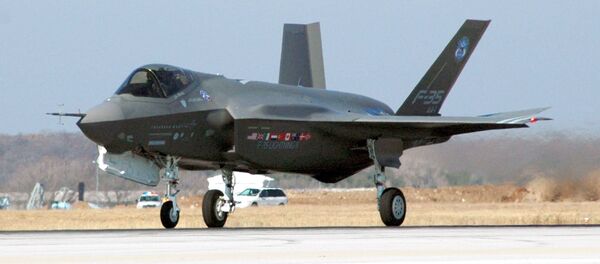 TALLINN (Sputnik) — According to the ERR broadcaster, both of the injured were given medical treatment, the fire that spread from the car to nearby bushes was extinguished.
The incident reportedly occurred in the village of Aidu in northeastern Estonia.
The international drills Spring Storm 2017 began on May 8 and are expected to finish on May 26. Almost 9,000 troops are taking part in the exercise, including about 2,300 troops from 13 countries other than Estonia.