Milonov, known in Russia for his eccentric and even controversial antics, told Russia's RIA Novosti news agency that his bill proposes changes to Article 235 of the Criminal Code on 'Illegal Private Medical Practice or Private Pharmaceutical Activity'.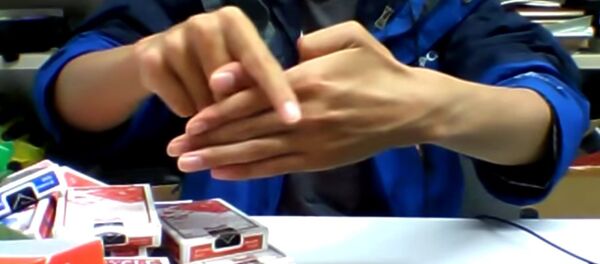 The bill proposes that the practice of folk medicine or 'occult magical activity' without permission causing harm to a person's health or large-scale material damage (over 250,000 rubles) should result in a fine of up to 120,000 rubles, community service or imprisonment for up to three years. The bill also says that if these acts cause death or material damage in excess of one million rubles, the punishment should be compulsory labor or imprisonment for up to five years.
Milonov said that the term 'occult magical activity' refers to the activities and services of individuals (astrologers, fortunetellers, magicians, spiritualists, psychics, clairvoyants, medicine men, sorcerers and others), including for the purposes of diagnosing a person or influencing his or her behavior, health, perception of the spiritual realm, or affects their property.
The lawmaker explained that many fraudulent schemes are associated with occult magical activity, and that people who use the services of occultists often lose property, valuables, and money, or face harm to their health. Milonov added that often, narcotic agents are used to manipulate a person's consciousness and put pressure on him or her to give in to these criminal schemes.
The MP told RIA Novosti that "according to the statistics of a study by the Russian Academy of Medical Sciences, 95% of practitioners of folk medicine do not have a medical education, and over 40% of them require treatment for mental disorders. At the same time, many such activities are carried out without obtaining a special permit."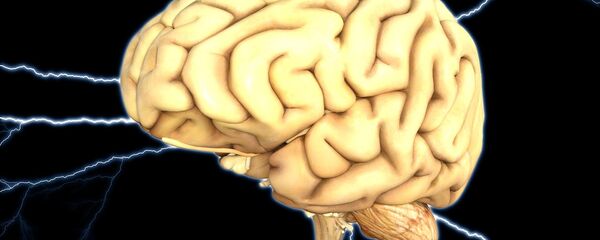 While the vast, vast majority of Russians entrust their health to medical science and professional doctors, since the collapse of the Soviet Union, a small section of the population has begun to entrust their health and psychological well-being to ancient folk medicine, or worse, to occultists of the kind listed by Milonov.
Still, Russian social media users, recalling Milonov's tendency to make absurd proposals in the past (like asking Prime Minister Dmitri Medvedev to use the historic name 'Constantinople' to refer to Istanbul on Russian maps, or his suggestion that bicycle riders should have compulsory driving licenses) aren't so sure whether or not to take his proposal seriously.