MOSCOW (Sputnik) — On Sunday, the US politician criticized the recent visit of Russian Foreign Minister Sergei Lavrov to the White House, stating that Lavrov had no business in the White House and calling the Russian diplomat "nothing but a propagandist" and a "stooge" of Russian President Vladimir Putin.
"There is absolutely no need to pay any heed to the statements of McCain about Russia and its politicians, because I think that commenting on McCain's words is bad manners for any sensible people," Kosachev said.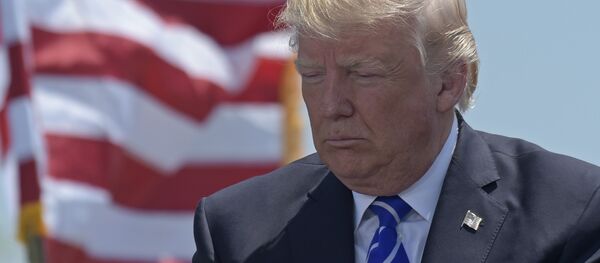 The Russian official added that people such as McCain were making attempts to hinder US-Russian ties, with the senator's position being one of the most radical on the issue in Washington.
On May 10, US President Donald Trump met with Lavrov and Ambassador to the United States Sergei Kislyak in the White House. The meeting has been repeatedly criticized by US officials, including McCain, and news outlets, including the Washington Post.