MOSCOW (Sputnik) — Earlier in the day, Belgian authorities decided not to raise the terrorist threat alert level after a deadly blast hit a pop concert in the UK city of Manchester, which claimed the lives of at least 22 people and injured 120. The Daesh terror group, outlawed in numerous countries, has reportedly claimed responsibility for the attack.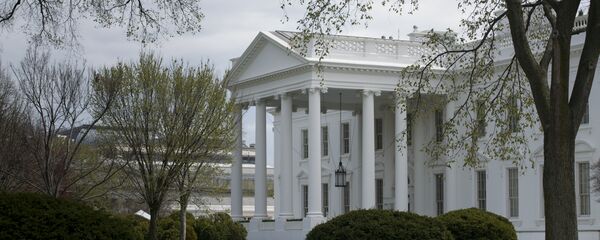 "Maximum security measures have already been taken in preparation for the NATO summit and all hypothetical scenarios have been taken into account," Mayeur said, as quoted by the Brussels Times newspaper.
Enhancement of security is not needed in the city, as security forces conduct systematic planning, focusing especially on aftermath response and relief, the mayor added.
Belgium has become one of Europe's most terror-prone countries over recent years amid a wave of terrorist attacks across the continent. The nation's security services have been investigating several cases related to last year's terror attacks in Paris and this spring's Brussels bombings, as well as foiled terror plots in the country.