WASHINGTON, May 23 (Sputnik) — US defense giant Lockheed Martin's Sikorsky Aircraft business unit won $55 million for four CH-53K Sea Stallion maritime helicopters, the Department of Defense said in a press release.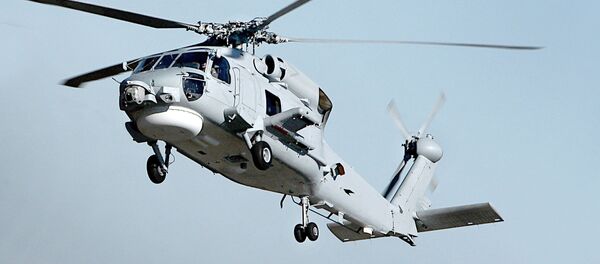 "Sikorsky Aircraft Corp., Stratford, Connecticut, is being awarded $55,000,000… for the long lead items in support of low-rate initial production Lot II for four CH-53K aircraft," the release stated Monday.
Work on the contract is expected to be completed in March 2022, the Defense Department added.
The CH-53 Sea Stallion heavy-lift transport helicopter was first developed for use by the US Marine Corps, and is also in service with Germany, Iran, Israel and Mexico.