The 4th US Circuit Court of Appeals in Richmond, Virginia, in a unanimous 3-0 vote, will allow the Wikipedia online encyclopedia parent organization, Wikimedia Foundation, to proceed with a legal challenge to the NSA's "Upstream" global surveillance arm.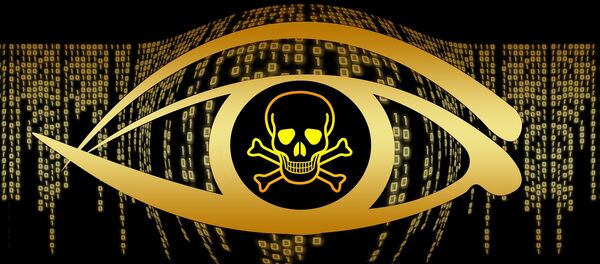 NSA's Upstream, whose existence was made public following leaks by whistleblower Edward Snowden in 2013, is a US global spy program that accesses the cables, switches and routers comprising the principal data routes of the internet to conduct universal international communications surveillance.
At least nine organizations, including Wikimedia Foundation, Amnesty International and Human Rights Watch previously argued that, as their representatives source or receive over one trillion international communications every year, Upstream presented a violation of the right to privacy, free expression and association.
In 2013 a US District Judge in Baltimore had dismissed the lawsuit, citing a lack of evidence that the NSA conducted global surveillance "at full throttle."
But in the new appeal to allow the lawsuit to proceed, Circuit Judge Albert Diaz suggested that there was "nothing speculative" about the claims made by Wikimedia Foundation and the other plaintiffs.
Diaz, Reuters reported, stated that the NSA interception and copying of international internet communications revealed "an invasion of a legally protected interest — the Fourth Amendment right to be free from unreasonable searches and seizures."
Rights organizations across the US hailed the move.
"This is a wonderful example of how transparency creates a more just society," said Garland Nixon, American Civil Liberties Union (ACLU) board member and host of Radio Sputnik's "Fault Lines."
"The Snowden leaks created the dynamic in which these public information and social justice organizations, who were made aware of otherwise unknowable government programs, are able to petition the judicial system and fight for the privacy protections that they have a right to expect."
ACLU lawyer Patrick Toomey, representing the plaintiffs in the case, observed that Upstream "will finally face badly needed scrutiny."
"This is an important victory for the rule of law," he said in a statement cited by Reuters. "Our government shouldn't be searching the private communications of innocent people in bulk."
The US Justice Department has not responded to requests for comment on the go-ahead vote.