WASHINGTON (Sputnik) — Trump expressed strong support for Saudi Arabia against Iran during his visit and repeatedly criticized Tehran despite the landslide victory of moderate Hassan Rouhani on Friday.
"I suspect that this will backfire," philosopher, noted political commentator and University of Louvain Professor Jean Bricmont said. "The Saudis are intensely hated in the Arab [and] Muslim world and their open subservience to the United States and Israel won't help."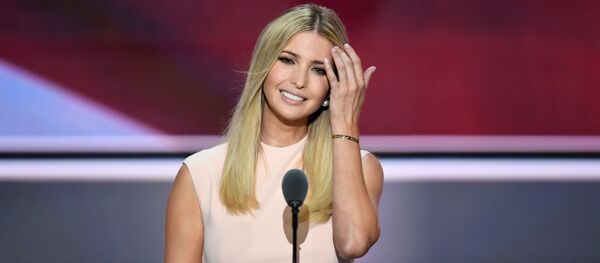 Saudi Arabia is repressive and never held elections the way Iran did, Bricmont pointed out.
"As for the United States siding as they do with feudal autocrats in a sectarian war against Shia Islam, and in particular Iran and in alliance with Israel, will only make them more unpopular," he said.
Bricmont also observed that Trump was incapable of distinguishing military resistance against an armed occupation from the kind of indiscriminate terrorism such as that the bomb attack in Manchester in the United Kingdom on Monday.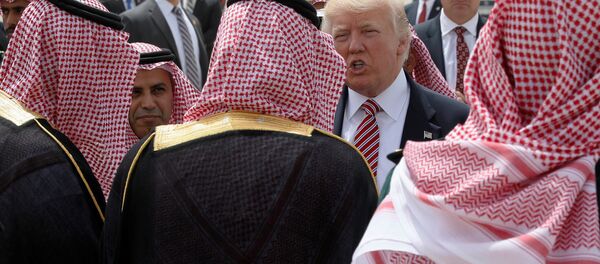 "There are two different meaning to the word "terrorism"; one is practised in Manchester (probably), elsewhere in Europe and in Syria. This one kills civilians at random and is purely sectarian… Then, there are resistance movements," he said.
Trump in Riyadh denounced resistance as terrorism in a country "which is well known for sponsoring the first sort of (real) terrorism," Bricmont explained.
Foreign affairs analyst and political commentator Dan Lazare agreed that that Trump's speech and policy statements in Riyadh would prove very damaging for US interests in the region.
"Trump's visit to Saudi Arabia is a disaster for everyone except a narrow elite of petro-sheiks and US arms manufacturers. With amazing accuracy, he has managed to zero in on the worst policy possible, one that ties the US hand and foot to a decrepit monarchy teetering on the edge of bankruptcy," Lazare said.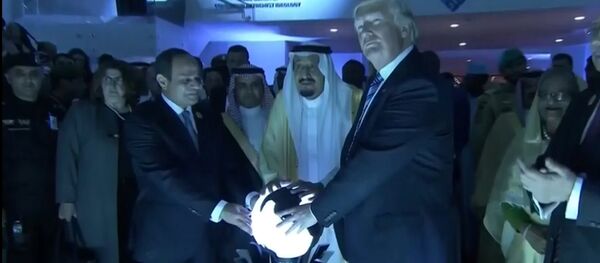 Trump's support would fail to save Saudi Arabia from its own internal problems, Lazare stated.
"Saudi Arabia is one of the most dysfunctional countries in history. Other than oil, it produces nothing other than Qurans and jihadis. Its people do nothing other than angle for no-show government job while remaining dependent on an army of immigrant laborers," he said.
While Trump denounced terrorism in Riyadh, the Saudis have encouraged it across the Middle East, Lazare pointed out.
"The Saudis denounce terrorism while funding it at every turn. They denounce sectarianism while funding sectarian warfare in Syria, Iraq and Yemen, and also imposing sectarian repression in Bahrain and its own Eastern Province," he said.
The bottom line is Trump attempted to blame sectarianism on Iran, while ignoring the Saudis' role in fomenting violence across the region and beyond, Lazare concluded.