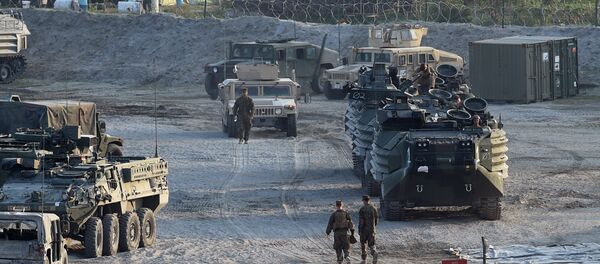 WASHINGTON (Sputnik) — The aide noted Paul will introduce a measure disapproving of the sale later on Tuesday and could force a vote on the measure.
Paul's aide said the senator could bring the United States further into the conflict between Saudi Arabia and Yemen if it goes through on the arms sale.
The rights group Amnesty International USA said the United States is fueling serious human rights violations happening in Yemen by selling weapons to Saudi Arabia.