According to the report, in the next several months Romania and the Czech Republc will integrate one brigade into the German armed forces.
"In doing so, they'll follow in the footsteps of two Dutch brigades, one of which has already joined the Bundeswehr's Rapid Response Forces Division and another that has been integrated into the Bundeswehr's 1st Armored Division," the journalist wrote.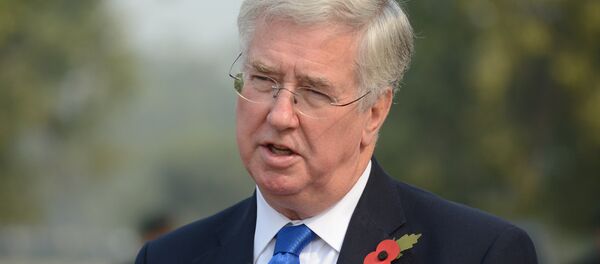 19 September 2016, 12:09 GMT
Bro argues that such integration will enable the Bundeswehr to increase its combat power in a short time and take care of Europe's security.
Commenting on Bro's publication, the German edition of The Huffington Post wrote that the analysis sounds like a conspiracy theory. However, in fact the activities the journalist wrote about have indeed much to do with reality.
"Germans are very serious about multinational military integration," military expert Johannes Varwick from Martin Luther University Halle-Wittenberg told The Huffington Post. "What we see now is certainly not a European army, but a step towards it."
According to Varwick, the process of European military integration is quite slow and difficult.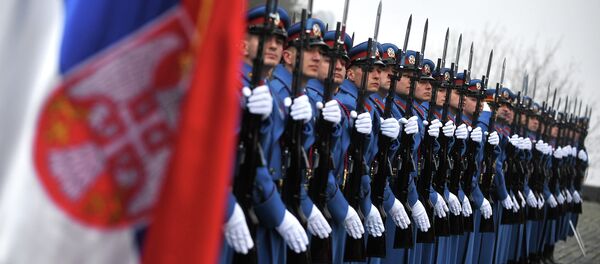 16 December 2016, 10:40 GMT
"Not all 28 EU countries want to be a part of an EU army, so they [the Bundeswehr] try to do it in small steps and through the back door," Varwick said.
In her turn, a security analyst at the Center for Eastern Studies, Justina Gotkovskaya, believes that the initiative of creating a common European army as quickly as possible stems from the "weakness of the Bundeswehr."
"The Germans realized that they needed to fill in the gaps in their ground forces in order to gain political and military influence in NATO," the expert told RT.
The idea of creating a common European army has been on the EU's agenda for a long time. In November 2016 the European bloc agreed on a new EU security and defense plan, which excluded the creation of an EU army. However, some European countries do not want to give up this idea and seek deeper military integration within the bloc.