Stewart and US Director of National Intelligence Dan Coats wouldn't say how close they think Pyongyang is to obtaining a nuclear intercontinental ballistic missile (ICBM) when pressed by legislators, claiming that such statements would reveal the extent of Washington's knowledge about the North's capabilities.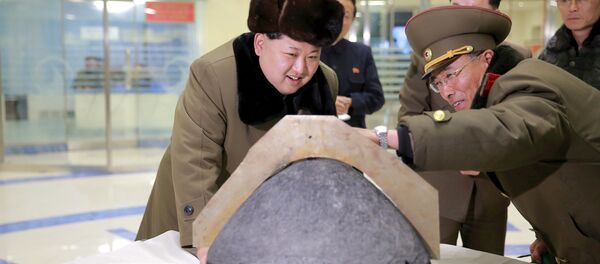 But the officials made it clear that North Korea's continued testing presents a very real danger to the US.
Stewart said, "If left on its current trajectory, the regime will ultimately succeed in fielding a nuclear-armed missile capable of threatening the United States homeland," and that "While (it's) nearly impossible to predict when this capability will be operational, the North Korean regime is committed and is on a pathway where this capability is inevitable."
Coats noted that there are intelligence, surveillance and reconnaissance (ISR) gaps that make it difficult to get a more complete picture of Pyongyang's activities. He said, "We do not have constant, consistent ISR capabilities and so there are gaps, and the North Koreans know about these."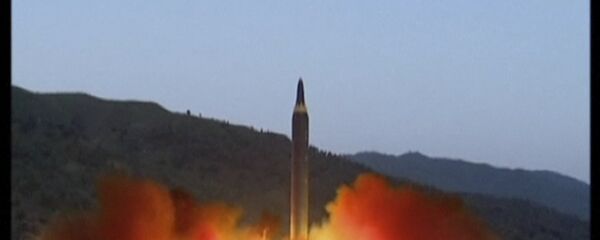 Missile expert John Schilling, who contributes to North Korea watchdog site 38 North, said that the Democratic People's Republic of Korea (DPRK) could develop such an ICBM by about 2020, and could have developed a solid fuel-powered missile by 2025.
The DPRK recently completed a successful test launch of a medium-range ballistic missile that state media claimed had the "tactical specifications and technical characteristics" needed to carry nuclear warheads.
The Korean Central News Agency (KCNA) wrote at the time, "The test fire was conducted with maximum angle of the projectile's elevation in consideration of the safety of neighboring countries, with the aim of confirming the tactical specifications and technical characteristics of the new long-range strategic ballistic rockets capable of loading powerful heavy-weight nuclear warheads."