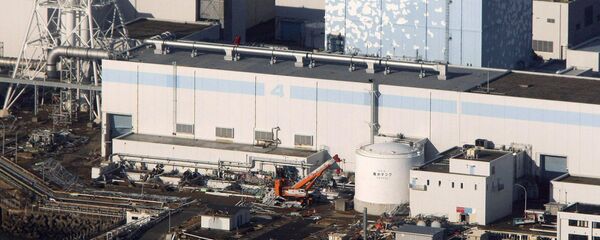 MOSCOW (Sputnik) — In February 2016, former TEPCO chairman Tsunehisa Katsumata and two ex-vice presidents Ichiro Takekuro and Sakae Muto were accused of failing to take necessary security measures in the face of potential tsunami-related incidents at the NPP.
According to the NHK broadcaster, the preparations for the first hearing is ongoing at the Tokyo District Court.
In March 2011, a 9.0-magnitude earthquake triggered a tsunami that hit the Fukushima NPP and led to the leakage of radioactive materials and the shutdown of the facility. The accident is considered to be the world's worst nuclear disaster since the Chernobyl accident that took place in the Soviet Ukraine in 1986.