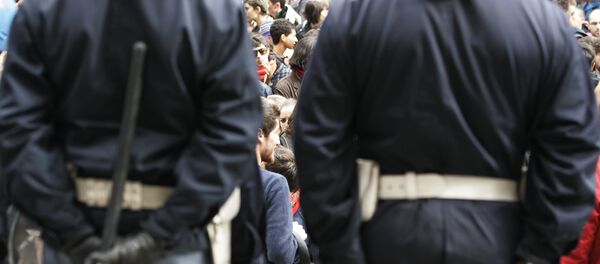 ROME (Sputnik) — The statement is expected to be adopted at the G7 Summit, which is scheduled for May 26-27 in the town of Taormina on the Italian island of Sicily.
The sources noted that the document is expected to reflect the idea that the G7 states were united in their willingness to counter the growing threat of terror.
On Monday night, an explosion occurred outside the Manchester Arena at the end of US singer Ariana Grande's concert, leaving at least 22 people dead and over 120 others injured. Daesh (banned in Russia) terror organization has reportedly claimed responsibility for the terror attack.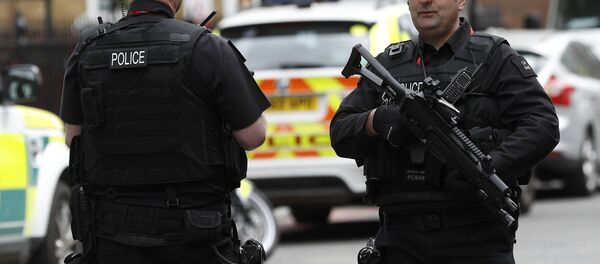 Earlier in the day, Italian Prime Minister Paolo Gentiloni said meeting of the G7 leaders in Sicily will provide an opportunity to reaffirm the joint commitment to fighting terrorism following the Manchester attack.
The G7 presently involves Canada, France, Germany, Italy, Japan, the United Kingdom, and the United States. Russia used to be the group's member for 16 years until 2014, when the seven states boycotted the G8 summit in Russia's Sochi, citing disagreements over the Ukrainian crisis.