"We know the Russians are engaged and active, both in the over sense through the use of RT, the Russian Kremlin-sponsored television station, through Sputnik and other information sources, which now seem to be the favored go-to sources in the White House press room," Podesta told The Washington Post during The Daily 202 Live.
He added that "even" Sputnik and RT "ask tough questions these days, I guess."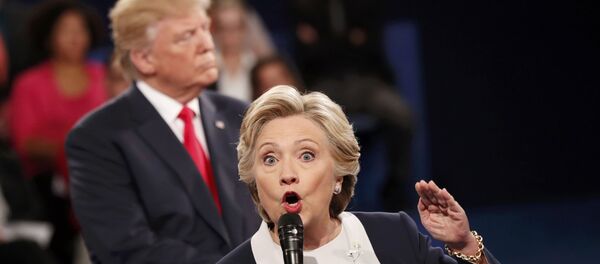 Podesta was asked about the Russian alleged interference in the 2016 US presidential election and US President Donald Trump response to it, as well as the ongoing probe into the so-called "collusion" between the Trump campaign and Moscow.
Interestingly, by answering the question in such a way, Podesta, thus, indirectly confirmed numerous Trump's statements on the ongoing "Russia story." As Trump believes, the accusations of his campaign's collusion with Russia are just an excuse for the Democrats to justify Hillary Clinton's loss in the election she had been predicted to win.
The Democrats had to come up with a story as to why they lost the election, and so badly (306), so they made up a story — RUSSIA. Fake news!

— Donald J. Trump (@realDonaldTrump) 16 февраля 2017 г.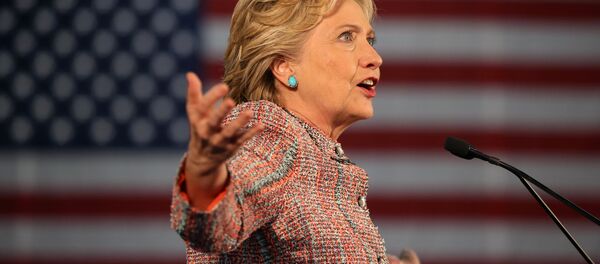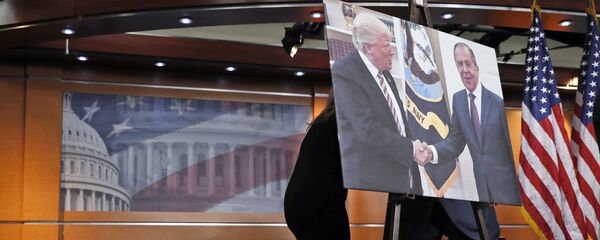 Russia has repeatedly denied the accusations of the US intelligence agencies over
its alleged involvement in the US election campaign
. Kremlin spokesman Dmitry Peskov called them absurd and did not exclude that the claims were another attempt to demonize Russia.
This Tuesday, former CIA Director John Brennan stated during a testimony at the US Senate that a collusion between Russian officials and members of US President Donald Trump campaign cannot be confirmed.
"I encountered and am aware of information and intelligence that revealed contacts and interactions between Russian officials and US persons involved in the Trump campaign," Brennan stated. "I don't know and cannot confirm if collusion existed."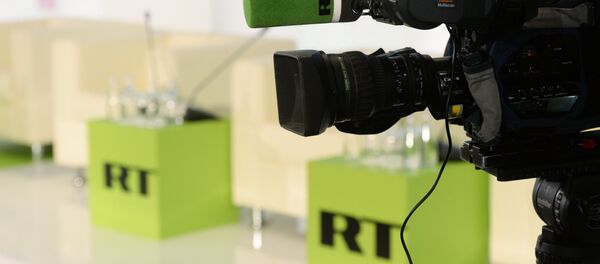 8 January 2017, 08:59 GMT
When asked whether Trump has made any efforts to enlist the support of intelligence officials to push back on Russia collusion issue, Brennan stated, "I am unaware of it."
The Russophobia trend has become especially evident in the fake news campaign that is designed to counter alleged Russian propaganda. In November 2016, the European Parliament voted in favor of a resolution, which said that Sputnik and RT posed a danger to Europe's unity and called for extra European Commission funding for counter-propaganda projects. It also drew a parallel between the Russian media and the propaganda disseminated by Daesh, a jihadist group outlawed in Russia and numerous other states.