MOSCOW (Sputnik) — The US authorities are lifting the asset seizure of the Prevezon Holdings company owned by Russian national Denis Katsyv, Faith Gay also said Wednesday.
"The assets are in the process of being released. It takes a little time because multiple jurisdictions are involved," Gay said at a press conference.
Katsyv is accused by the United States of involvement in a massive tax fraud exposed by Russian lawyer Sergei Magnitsky working for UK millionaire William Browder.
Earlier in May, Federal prosecutors in New York announced that Katsyv and the US government reached the case settlement, with Prevezon Holdings agreeing to pay about $6 million until May 15, the date a trial was set for.
"My strong impression is that the government always wanted to settle the case prior to trial," Gay told reporters at a press conference.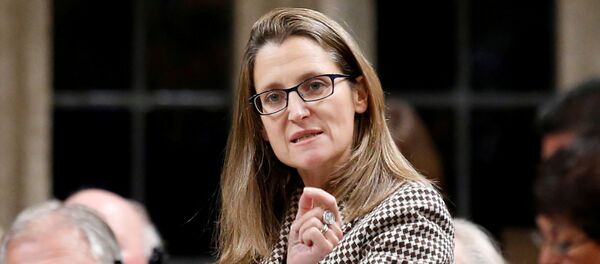 According to the lawyer, the legal team was surprised at the government's interest in settling the case before making such a "good offer."
Gay noted that the government did not seem "eager" for a trial and the relatively low fine amount was another testament to how "baseless" the case was.
The lawyer said that the company was "very fortunate to accomplish" via settlement everything that they could have achieved through trial, including unfreezing of assets and no guilty plea.
Earlier in the day, the lawyer said that the US authorities began releasing the holding's assets.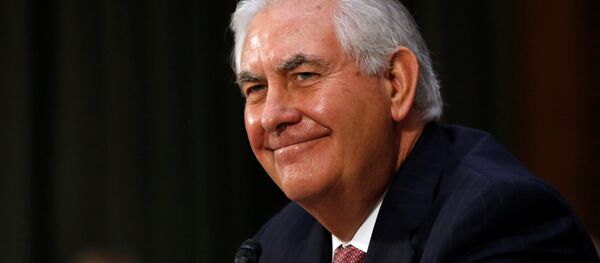 2 February 2017, 05:15 GMT
The investigation into Prevezon began in 2013, and William Browder, the CEO of
Hermitage Capital investment firm
, was expected to testify at trial after his employee Sergey Magnitsky uncovered the alleged fraud activities.
In November 2008, Russian lawyer Magnitsky was arrested in Moscow on suspicion of conspiracy and abatement of tax evasion and died in a pre-trial detention center in 2009.
In late 2012, the United States adopted the Magnitsky Act, which imposes travel bans and financial sanctions on Russian officials and other individuals believed to have been involved in Magnistky's death, the case against him and related issues.
Russia responded by issuing its own blacklist, which includes US officials linked to human rights violations, some of whom were involved in the construction and maintenance of the Guantanamo Bay detention center.
In January, Russian Foreign Ministry's Commissioner for Human Rights, Democracy and the Rule of Law Konstantin Dolgov said that Russia continued viewing the Magnitsky Act and US anti-Russian sanctions as an "unjustified" and politically motivated initiative.
Katsyv's lawyer Natalia Veselnitskaya has repeatedly said that Browder was actually behind the fraudulent activities her client was accused of.