WASHINGTON (Sputnik) — The US Navy has issued a contract amounting to more than $90 million to receive additional support services at two bases in the Persian Gulf region, the Department of Defense announced.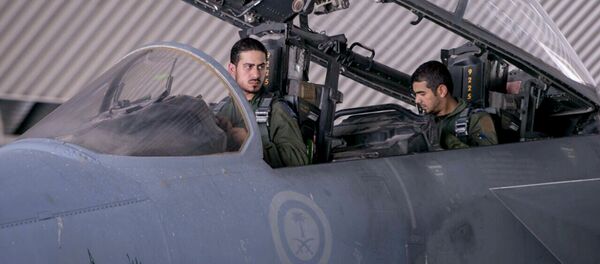 "Kellogg Brown & Root Services [of] Houston, Texas is being awarded a $12.6 million… contract for base operating support services," the announcement said on Tuesday. "The maximum dollar value including the base period and seven option years is $90.8 million."
The services are to be provided at locations in Bahrain and in the United Arab Emirates (UAE).
The work includes labor, supervision, management, tools, materials, equipment, facilities, transportation, incidental engineering for force protection, the announcement added.