WASHINGTON (Sputnik) — The United States will continue to use all possible options to apply additional sanctions on Iran, Syria, and North Korea to ensure the nation's safety, Treasury Secretary Steven Mnuchin said in a congressional hearing on Wednesday.
"In the case of Iran, there is no question the sanctions is what brought them to the table…We will use everything within our power to put additional sanctions on Iran, Syria, and North Korea to protect American lives. And I can assure you it is the big focus of mine," Mnuchin stated.
In July 2015, Iran and the P5+1 countries — the United States, Russia, China, France and the United Kingdom plus Germany – signed an agreement ensuring the peaceful nature of the Iranian nuclear program in return for the gradual lifting of sanctions against Tehran.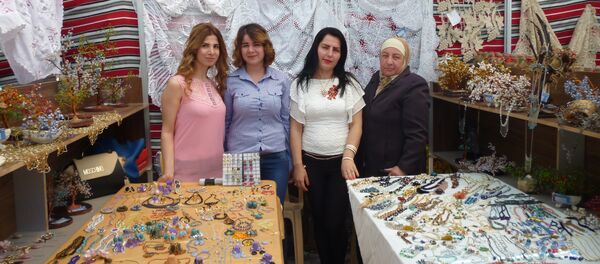 When it comes to North Korea, the international community, including the United States, has criticized a number of missile launches and nuclear tests that the Asian nation has carried out since the beginning of 2016, and tightened the sanctions regime against Pyongyang.
In regards to Syria, the US House of Representatives has recently passed the law on imposing additional sanctions against foreign backers providing support, including military, to Syrian President Bashar Assad and his alleged human rights abuses.