MOSCOW (Sputnik) — A 2012 law requires foreign-funded organizations engaged in politics to register as "foreign agents." Russian President Vladimir Putin said this was to curb foreign meddling and lobbying in Russia.
"Fifteen organizations have been removed and eight are on their way," Andrei Babushkin, a member of the Presidential Council for Human Rights, a consultative body, said.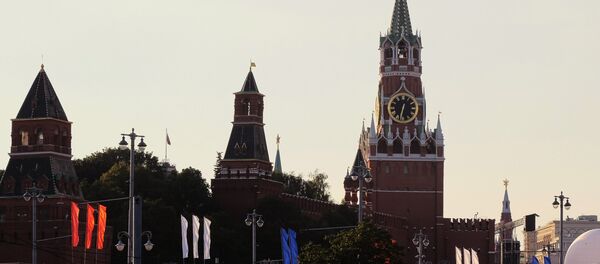 Babushkin explained that for an organization to lose its "foreign agent" tag it has to abstain from receiving foreign money for more than a year or give it back to donors. The Justice Ministry will now look into the issue of their removal from the list, he added.
The law, which raised concerns abroad, also requires foreign-sponsored NGOs to label their publications as such. Russian Security Council's Deputy Secretary Alexander Grebenkin earlier this month linked foreign-backed organizations in the country to a rise in extremism-related crimes.