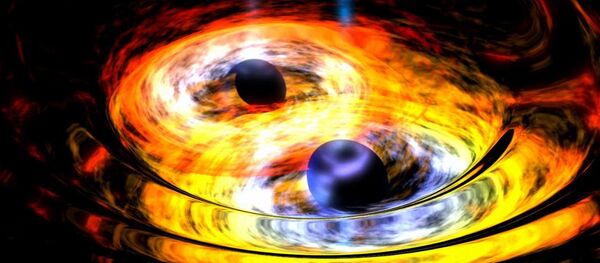 Even at an altitude of some 400 kilometers, the ISS' surface constantly catches a large amount of dust and microparticles, including bacteria, fungal spores and even sea
plankton
. According to Roscosmos, the ISS is also often targeted by a flow of grain-sized comet particles. Therefore, the station is considered a versatile tool for exobiological research.
"The micrometeorites and comet dust that settle on the ISS' surface may contain the biogenic substance of extraterrestrial origin in its natural form," the Russian space agency stated in the press release.
To determine the origin of those microorganisms, Russian scientists are conducting an analysis of amino acids produced on the surface of the station. "However, the analysis is complicated because the comet material samples are small, and the use of standard methods will not give quick results. Russian experts are currently working on the solution of this problem," the report says.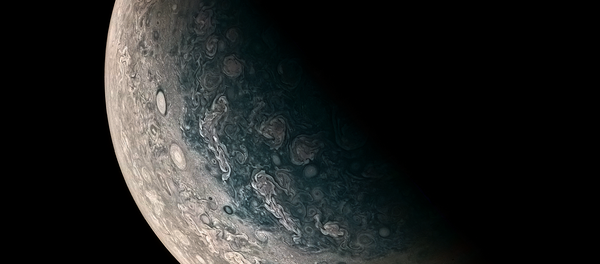 Since 2010, Russian scientists have been carrying out regular tests to determine possible destructive processes on the outer surface of the ISS. In total, Russian cosmonauts assembled 19 dust samples from the station's surface during spacewalks. Those samples were delivered to Earth on a regular basis for a constant and detailed checkup on the chemical and biological composition of cosmic dust.
In 2013, test results proved that some microorganisms on the outside of the ISS can survive and even develop in the hostile conditions of space, including vacuums, extreme temperatures and harsh cosmic radiation. Thus, especially tenacious terrestrial microorganisms could "move" to other planets on top of space hardware.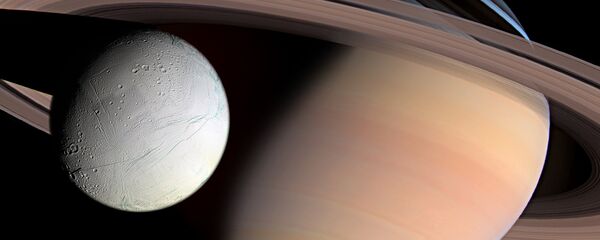 Just recently, on May 20, a team of scientists at NASA reported they discovered a new bacterium on filters installed on the ISS and named it after A.P.J. Abdul Kalam, a former president of India. The new lifeform, Solibacillus kalamii, has still not been found on Earth. However, scientists assume it is not an extraterrestrial lifeform either.
"I am reasonably sure it has hitchhiked to the space station on board some cargo and then survived the hostile conditions of space," explained Kasthuri Venkateswaran, a senior research scientist at the Biotechnology and Planetary Protection Group at NASA's Jet Propulsion Laboratory, as quoted by the Indian news agency PTI.