MOSCOW (Sputnik) — Trump arrived in Brussels while on his first foreign trip on Thursday. The president met with the EU leadership and participated in NATO's one-day summit.
"The Germans are bad, very bad," Trump said, according to the magazine.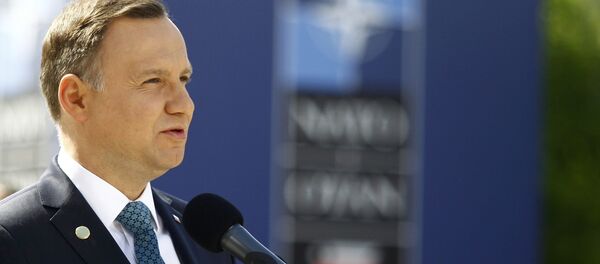 The US president reportedly criticized Germany for selling millions of cars to the United States and threatened to stop the trade.
The growth of German exports has caused a great concern in the United States. In February, US President Donald Trump's economic adviser Peter Navarro accused Berlin of using what he said was a grossly undervalued euro to the disadvantage the US economy, while German Chancellor Angela Merkel denied the accusation, saying her administration had no influence on the European Central Bank's monetary policy.