MOSCOW (Sputnik) — The Iraqi Armed Forces are carrying out an operation to liberate last districts of the northern Iraqi city of Mosul remaining under control of Daesh, the Combined Joint Task Force of the Operation Inherent Resolve said Saturday.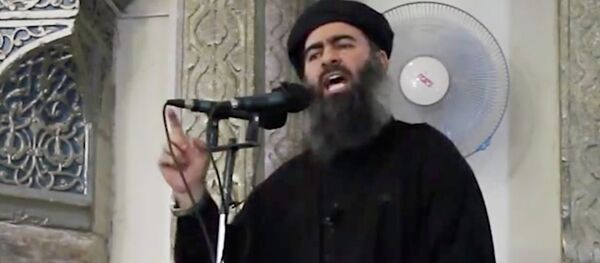 The city of Mosul has been occupied by Daesh, outlawed in many countries, including Russia, since
June 2014. The operation to retake it
began on October 17, 2016
and resulted in
the liberation of Mosul's eastern part
this January, but fighting continues in the city's western areas. The operation to liberate it
started on February 19
, with Iraqi forces closing in on the Old City.
Daesh had declared a caliphate in the captured territories.