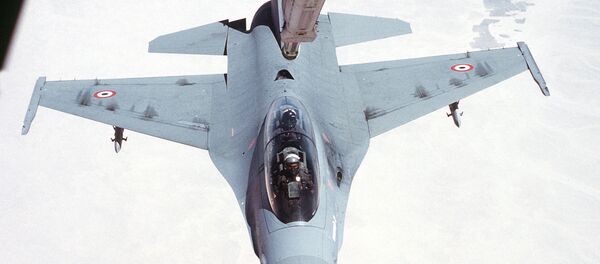 CAIRO (Sputnik) — The Tobruk-based parliament of Libya fully supports Egypt's decision to carry out airstrikes against the positions of the Islamic State terrorist group (ISIL or Daesh, banned in Russia) on Libya's territory, Abdallah Bilhaq, the spokesman of the Libyan parliament, told Sputnik on Sunday.
"For sure, we support these airstrikes and it is not for the first time. They are carried out in coordination with the Libyan armed forces and it is known that the town of Derna [where airstrikes took place] has been under siege of the Libyan armed forces for two years," Bilhaq said.
On Friday, the Egyptian Air Force carried out six airstrikes against the positions of terrorists in eastern Libya following the attack on Coptic Christians, which claimed the lives of at least 29 people.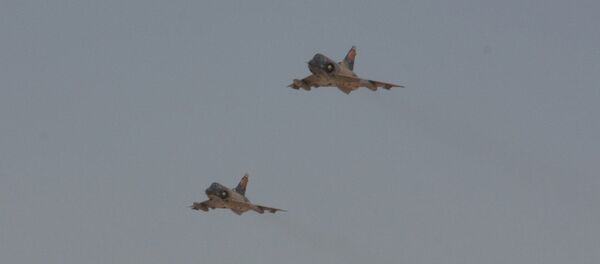 The spokesman added that he would not expect from Egypt any ground operations, since the Libyan army provided enough forces to block terrorists in Derna.
Libya has been in turmoil since the 2011 overthrow of longtime leader Muammar Gaddafi. Over the past year, Libya has particularly suffered from Daesh attempts to make advances in the country.