MOSCOW (Sputnik) — Joint efforts are needed to combat terrorism, Russian Foreign Minister Sergei Lavrov said Monday in expressing condolences with the dozens of deaths in an attack on Coptic Christians in southern Egypt late last week.
"I express my condolences in connection with this attack which caused many victims," Lavrov said alongside Foreign Minister Sameh Shoukry during a visit to Egypt. "This evil should be fought jointly."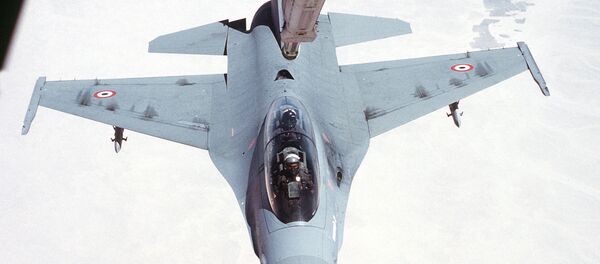 Lavrov also expressed hope to exchange opinions with Shoukry on the settlement of the Middle Eastern conflicts, including those in Syria, Libya and Iraq among others.
In addition, Lavrov said he hoped to discuss with Shoukry the issues of bilateral cooperation, namely, in the sphere of trade and economy.
On May 29, a terrorist attack on a bus heading to the St. Samuel the Confessor Monastery and carrying Coptic Christians in Egypt's southern Minya province left 29 people, including children, dead. Daesh reportedly claimed responsibility for the attack.