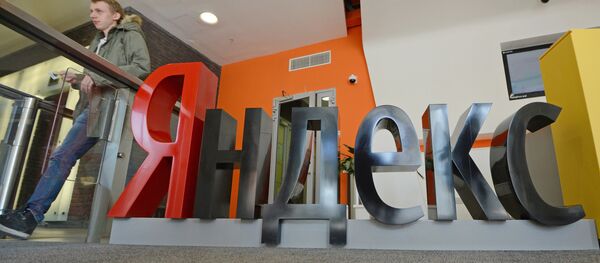 MOSCOW (Sputnik) — The Ukrainian Security Service (SBU) has locked down the office of Yandex.Ukraine, the Ukrainian branch of Russia's IT company Yandex, local media reported on Monday.
According to the Timer media outlet, citing its sources, the officials ordered the company's employees to gather in one room while the rest of the office was being searched. SBU officers also collected the employees' mobile phones and administrative passwords, the media added.
The company's Kiev office is being searched as well, the 112 Ukraine TV Channel reported, adding that journalists are not allowed farther than the entrance hall of the building.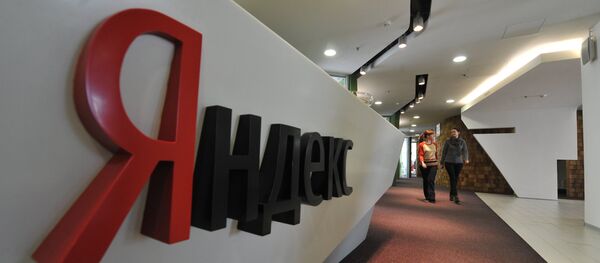 Earlier in the day, Yandex issued a statement saying that its offices in Kiev and Odessa are being searched by the SBU. According to the SBU press service, the searches are linked to an investigation of a case of treason against the state.
On May 16, Ukrainian President Petro Poroshenko approved the decision of the National Security and Defense Council (NSDC) to expand the list of sanctioned Russian individuals and legal entities. In particular, Ukraine has imposed sanctions on a number of Russian media and popular social networks such as VKontakte and Odnoklassniki, as well as Yandex and Mail.Ru IT company.