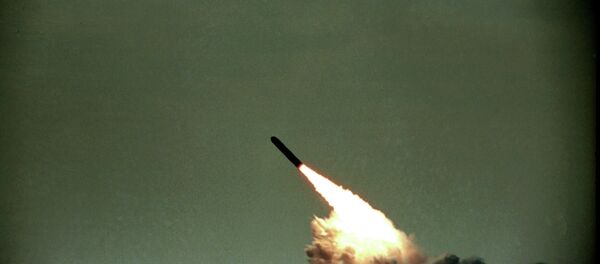 WASHINGTON (Sputnik) — The site of the worst nuclear power disaster in the history of the United States, Pennsylvania's Three Mile Island, will permanently shut down in 2019, the Exelon Corporation said in a press release on Monday.
"Exelon Corporation today said it will prematurely retire its Three Mile Island Generating Station (TMI) on or about September 30, 2019, absent needed policy reforms," the release stated.
The release noted that nuclear power is not part of Pennsylvania's Alternative Energy Portfolio, which makes it difficult for the plant to compete with other energy sources.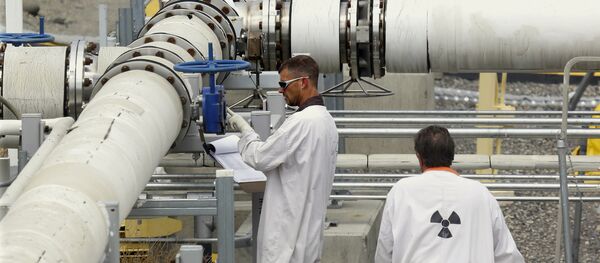 Losing nuclear power in Pennsylvania will increase air pollution, compromise the resiliency of the electric grid, increase energy prices, eliminate thousands of jobs, and weaken the state economy, the release added.
The Three Mile Island Nuclear Power Plant became the scene of the worst US nuclear accident in history when the plant's Unit 2 experienced a partial meltdown in 1979 and was shut down permanently even though it led to no deaths or injuries to plant workers or members of the nearby community.