In the past three years, Chinese smartphone brands have stepped up their investment in India, one of the fastest-growing smartphone markets in the world. 
Now it seems the scenario is likely to be repeated in the electric car sector. China's leading new-energy vehicle maker BYD was quoted by Reuters as saying recently that it has "a lot more confidence" to enter the Indian market, after India's most influential government think-tank earlier this month recommended policies aiming to electrify all vehicles in India by 2032.

In recent years, some Chinese electric car makers have used competitive prices and successful branding strategies to expand rapidly in the domestic market, which is now one of the world's fastest-growing markets for electric vehicles. According to industry experts, China's new-energy vehicle ownership is likely to increase from 1.09 million in 2016 to 5 million in 2020. Chinese electric car makers are expected to grow in strength, technology and capital during this period, and will probably see an outbound investment boom from 2020-32 as China's domestic market starts to become saturated.
Chinese electric cars have a comparative price advantage, which will be conducive for making inroads in the Indian market. 
Chinese smartphone brands like Oppo and Vivo seem set to beat their Western rivals in India thanks to affordable prices, and the future competition between Chinese electric car makers and their Western counterparts such as Tesla may follow a similar road map in India.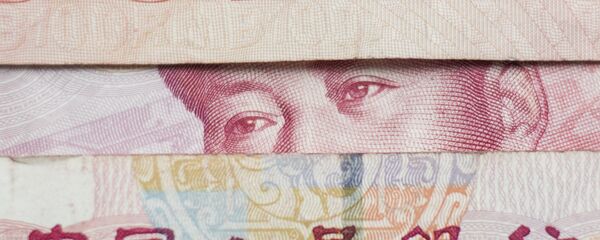 The current popularity of affordable Chinese smartphones makes it possible for more Indian people to be connected to the Internet. 
If New Delhi wants to push the use of electric vehicles in a bid to improve the country's energy structure and curb pollution, Chinese electric car makers should be allowed to play a bigger role. Without China's help, India's ambition to electrify all vehicles by 2032 will be hard to achieve.
It is inevitable that Chinese companies will bring competition and challenges for local Indian electric car makers. But hopefully New Delhi will take a considered, long-term view to give top priority to promoting electric vehicles in the country instead of just protecting the interests of its local electric car firms. 
It would be in the interests of Indian people for Chinese firms to set up plants in the country and employ local workers. 
But any efforts to raise trade protectionism barriers would be counter-productive.
This article, written by Hu Weija, was originally published in the Global Times.