"The noose has long represented a deplorable act of cowardice and depravity — a symbol of extreme violence for African Americans," Museum Director Lonnie Bunch said in an email to staff. "Today's incident is a painful reminder of the challenges that African Americans continue to face," according to the Smithsonian website.
A similar incident occurred earlier this week, when a noose was found hanging on a tree outside the Hirshhorn Museum, also in Washington.
"The Smithsonian family stands together in condemning this act of hatred and intolerance, especially repugnant in a museum that affirms and celebrates the American values of inclusion and diversity," Smithsonian Institution Secretary David Skorton wrote in an institution-wide email. "We will not be intimidated. Cowardly acts like these will not, for one moment, prevent us from the vital work we do."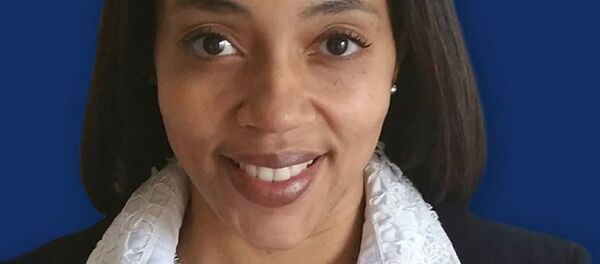 Visitors found the noose on the floor in front of a display called "Democracy Abroad. Injustice at Home," part of a permanent installation called "Defending Freedom, Defining Freedom: Era of Segregation 1876-1968."
Museum visitor Lori Nzekwe saw the blocked-off area with her six-year-old daughter, and told ABC affiliate WJLA "It's shocking that in 2017 we still have this type of bigotry."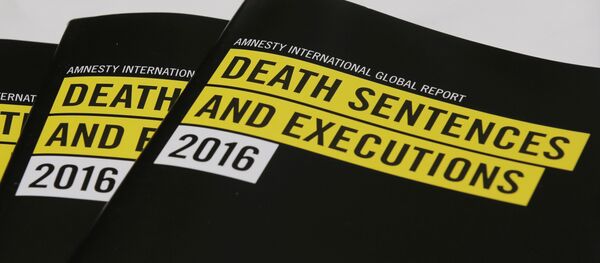 Southern Poverty Law Center spokesman Ryan Lenz noted that "We haven't seen such mainstream support for hate in decades, not since the Civil Rights era 50 years ago."
"We're witnessing a moment when there are tremendous challenges to the country that we built on pluralism and democracy. The civil rights accorded every American are firmly under threat."
The SPLC reports that in the time between the the November 2016 election of US President Donald Trump and February 2017, there have been 1,300 hate-related incidents, with anti-immigrant cases being the most frequent, and cases against African Americans being the second most prevalent.