MOSCOW (Sputnik) – In early March, the CNN broadcaster, citing US intelligence officials, called Kislyak a "top spy" and "recruiter of spies."
"This is a real bullying, bullying as it is, because labeling Russian ambassador a spy, who personally recruits US politicians is insane. This is informational trash," Zakharova said in an interview with the Rossiya 24 television channel.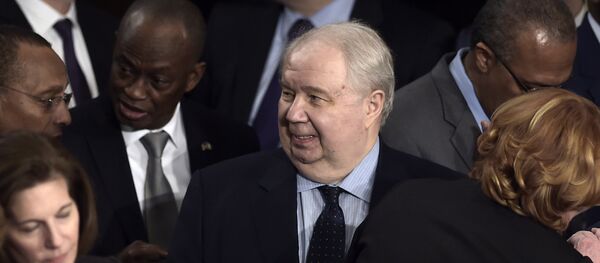 Zakharova described Kislyak as a top-level professional and noted that the allegations against him undermined trust in US media and were a matter of shame for them.
The media allegations against Kislyak were related to the resignation of then-US National Security Adviser Michael Flynn on February 13 after information about his conversations with Kislyak prior to Trump's inauguration leaked.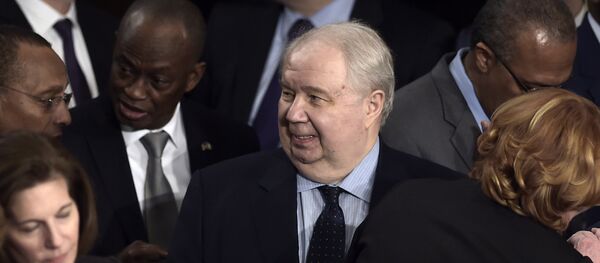 This subsequently sparked suspicion of whether the communication between Flynn and the Russian ambassador breached US law, which prohibits private US citizens from engaging in diplomatic disputes with foreign nationals.
On March 2, US Attorney General Jeff Sessions recused himself from the investigation into US President Donald Trump team's ties with Russia after the chief lawyer was accused of meeting with Kislyak. US media reported earlier in the day that both the US Congress and FBI were looking into whether Sessions and Kislyak met at Trump's campaign event in April 2016.