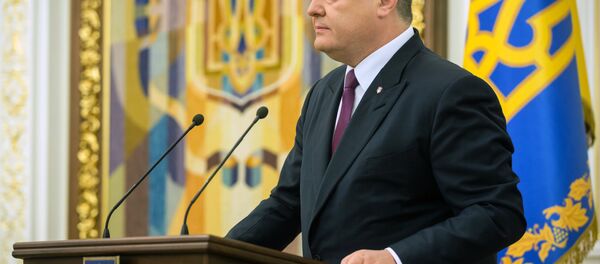 BERLIN (Sputnik) — German Foreign Minister Sigmar Gabriel on Saturday expressed hope that talks in the so-called Normandy format on the military conflict in Ukraine would resume on the level of the heads of states.
"We hope that as part of the 'Normandy format' everything will move further to the level of the heads of states and governments," Gabriel said, as quoted by the German newspaper Handelsblatt.
The previous Normandy Four working meeting was held on Tuesday at the level of deputy foreign ministers and political directors.
On Friday, Gabriel visited the St. Petersburg Economic Forum (SPIEF), during which he held a meeting with Russian President Vladimir Putin. Gabriel was also scheduled to hold talks with Russian Foreign Minister Sergey Lavrov on various issues of the international agenda, including the crises in Syria and Ukraine.
On Thursday, Russia's envoy to the European Union Vladimir Chizhov said that the next Normandy Four summit on Ukraine might take place on the sidelines of the G20 meeting in Hamburg in July.
The Normandy Four format talks on the settlement of the Ukrainian crisis started in 2014 and are carried out by Russia, Ukraine, France and Germany.