"Four drunken German servicemen deployed to Lithuania were harmed in a scuffle in [the town of] Jonava," local police said in a statement.
The conflict broke out on Friday night, and the soldiers are currently receiving outpatient treatment, according to law enforcement.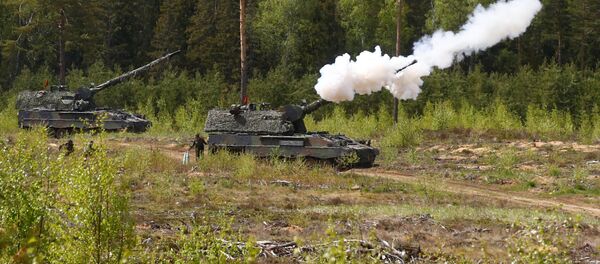 The four "soldiers of misfortune" wore civilian clothes and the incident occurred in their off-duty hours. A pre-trial investigation is underway.
At a summit in July 2016, NATO decided to deploy four battalions in Lithuania, Latvia, Estonia, and Poland, one apiece. Britain, Germany, Canada and the United States were tasked with the mission. Over 1,200 servicemen will be stationed in the Lithuania-based battalion in 2017-2018.
Some 200 Norwegian military have arrived in Lithuania reinforcing the contingent of 450 German, 100 Belgian and 250 Dutch servicemen already deployed to the Baltic country.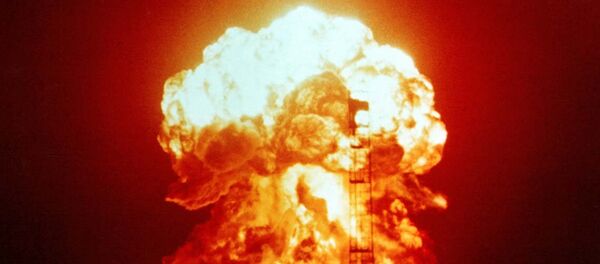 12 January 2017, 18:40 GMT
Following the outbreak of the
Ukrainian crisis
in 2014, NATO has been boosting its military presence in Europe, particularly in Eastern European states, citing Russia's alleged interference in the conflict as justification for the move.
Moscow has repeatedly warned that amassing troops and military equipment on its borders is provocative, violates past NATO pledges, and can lead to regional and global destabilization.