Heavy rain heralded the former Exxon CEO's arrival. As Tillerson's motorcade drove through the capital, residents took to the streets to express their feelings on him and the government he represents with their middle fingers. 
"I've been in motorcades for a couple of years now… I've never seen so many people flip the bird at an American motorcade as I saw today," said New York Times correspondent Gardiner Harris, who covered the visit.
In addition to the general antipathetic response to Tillerson, about 200 protesters converged outside of New Zealand's Parliament to protest the US exiting the Paris Climate Accords and the Trump administration in general. Protesters threw water-filled condoms at a grotesque effigy of Trump.
​Tillerson either didn't notice or chose to ignore the reception. He thanked New Zealand Prime Minister Bill English and Foreign Minister Gerry Brownlee for a warm welcome. "I'm really delighted we were able to make this stop in New Zealand," he said.
Tillerson spoke on several subjects before the New Zealand press, including Kiwi concerns that Trump's platform would harm New Zealand's economy or security. "I don't think anyone should interpret that the US has somehow stepped away from these issues or is seeking to isolate itself," he said.
He went on to discuss the US relationship with Russia, saying that things were "at a very low point and they've been deteriorating." He added that the White House wished to "stabilize the relationship… and then can we identify areas of mutual interest where perhaps we can begin to rebuild some level of trust."
​Lastly, Tillerson answered a question about his president's ever-contentious tweeting habits. "The president has his own unique way of communicating with the American people and the world, and it's served him pretty well," Tillerson said.
Trump isn't exactly well liked in New Zealand. A recent online poll of 40,000 Kiwis conducted by Stuff and Massey University found that, had they been allowed to vote in the US election, only 15.2 percent of New Zealanders would have voted for The Donald (compared to 50.7 percent who said they would have voted for Hillary).
The distaste for Trump has been parlayed into an overall aversion to the United States. The same survey found that about 15.6 percent of Kiwis wanted to strengthen ties with the US, with 42.5 percent preferring China and 42 percent the United Kingdom.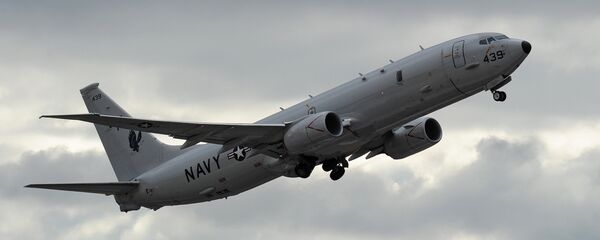 Pollsters say that the absolute numbers are likely lower, as women and Labour party members were underrepresented in the poll and the data was collected before Trump announced the US's exist from the Paris Climate Accords.
New Zealand's Parliament is one seat short of being controlled by the right-wing National Party, which includes English. He conceded that Trump's unpopularity on the archipelago placed a strain on US-NZ relations. 
"There's a lot of disagreement in New Zealand with some of the administration's policies but there's always going to be shorter-term tension around politics," said English. "New Zealand have for a long time not liked various presidents of the US and disagreed with their views about our anti-nuke policies for 30 years. But that doesn't prevent us confirming our shared values and cooperating with them on security and defense."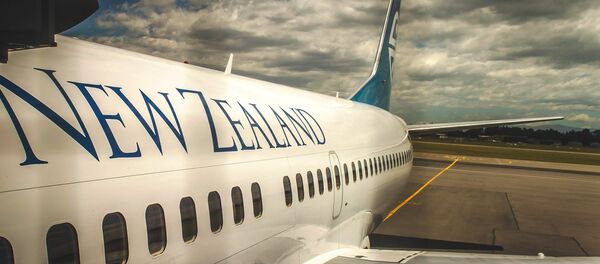 Opposition leader Andrew Little, chairman of the Labour party, echoed the prime minister. "If you value the relationship with the US, as I think New Zealanders do, I think it is right to say you know what – right now you've got a president that is kind of doing some weird stuff and this is not right," he told Newshub.
"When the United States president speaks, no matter what the medium, no matter what the forum, it's important," Little added. "When it's kind of pretty wacky, and out there, and repeatedly so after several months, I think we are entitled to not only take an interest in it but to express concern about it."