TOKYO (Sputnik) — According to the Japanese broadcaster NHL, the aircraft carriers left the sea on Monday after completing the military exercises last week.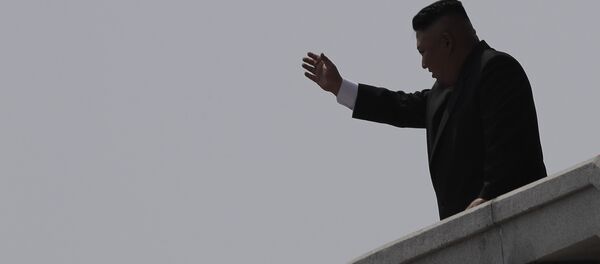 The Carl Vinson will return to the home port in the US city of San Diego, the same reports added. However, the situation around North Korea's nuclear and ballistic missile program will be further monitored by USS Nimitz carrier which is supposed to join Japan and India for joint military exercises in the Indian Ocean in July and head to the Persian Gulf subsequently, the outlet suggested.
The Carl Vinson carrier and its strike group including two destroyers and a cruiser was initially to the area close to North Korea in April in response to the repeated ballistic missile tests by the country. Since then, the situation around Pyongyang escalated further with several more missile launches by North Korea including the most recent on May 29. The launches were carried out by Pyongyang in violation of the UN resolutions.