The strange calamity struck British Airways over the weekend, when around 75,000 passengers had their flights canceled after a contractor accidentally unplugged a power cord. This caused a power outrage of the airline's IT system, which led to all flights out of Heathrow and Gatwick airports to be temporarily cancelled.
Reportedly, a technician was in the carrier's power room when he disconnected the cord. This immediately caused the power outage, and the back-up power system failed.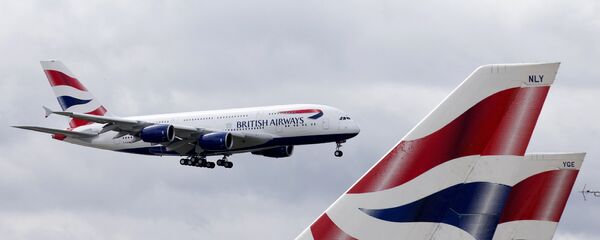 "The power was then brought on in an uncontrolled fashion. And it was bringing that power back on which created the power surge," Willie Walsh, the CEO of British Airways' parent company International Airlines Group, told CNN.
"The power surge then [caused] physical damage to servers, power distribution panels and other connections. And that then required all of these pieces of equipment to be replaced."
Even when the system was restored, it was unable to rebook passengers to new flights or allow scheduled flights to take off. Not only that, incoming aircraft were rendered unable to park at the airports' gates. This caused a ripple effect that led to additional delays in Malaga, Milan, Prague, Rome, and Stockholm. It took three days for the incident to be cleared up. Around 700 flights were cancelled entirely.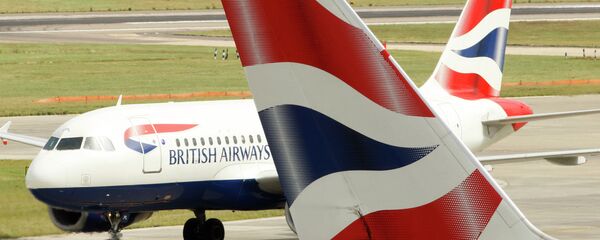 British Airways has announced that they will launch an investigation into the incident. Although there's no reason to believe that the delays were the fault of anything but human error, it's unnerving that such a minor error could cause so much havoc. 
"In aviation, when there is a major problem or incident, it is very rare that it is just one error but normally a compounding of several errors or process failures," said Andrew Lobbenberg, an analyst with HSBC Holdings, to The Telegraph. "The priority now will be to understand why the systems failed and to put in place improved processes to make sure it does not happen again."
"I wouldn't wish this on my worst enemy," said Walsh. "I wouldn't want to see anybody suffering what BA suffered, and I wouldn't want to see any customer of any airline going through what our customers went through."