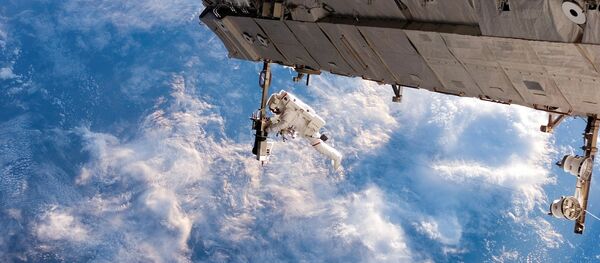 27 February 2017, 17:17 GMT
BEIJING (Sputnik) — The National Aeronautics and Space Administration (NASA) considers US cooperation with Russia to be strong and expects Washington and Moscow to remain committed to working together in space despite the difficult and strained political situation, NASA's Senior Advisor of Exploration and Space Operations Kathy Laurini said on Wednesday.
"We all are affected by the political environment, for sure, but we, engineers, executing mission that is agreed on paper already by our governments and, hopefully, our governments do not want to change and we just keep going," Laurini told RIA Novosti on the sidelines of the Global Space Exploration Conference (GLEX) 2017.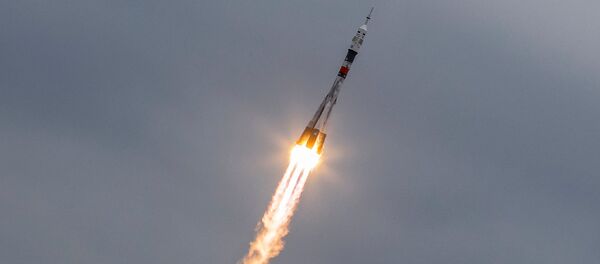 18 January 2017, 10:52 GMT
Laurini added that NASA effectively cooperates with its "excellent" colleagues in Russia's Roscosmos space corporation.
"The colleagues that we have in Roscosmos in Russia are excellent colleagues … The cooperation is very strong," Laurini said.
GLEX is an international conference which gathers representatives from scientific circles, governments, and industries since 2012. This year the conference is taking place in China's capital of Beijing and will last through Thursday. The event is co-organized by the International Astronautical Federation (IAF), and focuses on current challenges in the field of space exploration.