"We are very excited for the next fifth X-37B mission," said Randy Walden said in a statement. Walden is the director of the Air Force's Rapid Capabilities Office (RCO), and works on cutting-edge and classified projects as well as managing the X-37B missions.  "We look forward to continued expansion of the vehicle's performance and are excited to continue hosting experimental payloads for the space community." 
The previous four X-37B launches were done on the back of a Lockheed Martin-Boeing Atlas V rocket. Both are launch rockets meant to take payloads into Earth's orbit, but the Falcon 9 is partially reusable whereas the Atlas V is not. The Falcon 9 costs about $62 million per launch, compared to the Atlas V's hefty $109 million, which may have influenced the decision.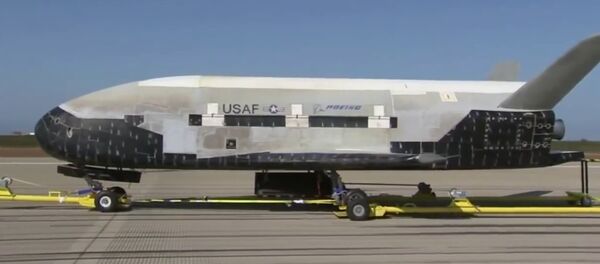 Walden added that "the ability to launch the Orbital Test Vehicle on multiple platforms will ensure a robust launch capability for our experiment designers." 
"We are excited about this new partnership on creating flexible and responsive launch options and are confident in SpaceX's ability to provide safe and assured access to space for the X-37B program."
As usual, the main payload of the X-37B is classified. However, the fifth mission will include the Air Force's experimental Advanced Structurally Embedded Thermal Spreader (ASETS-11), which is used to "test experimental electronics and oscillating heat pipes in the long duration space environment" according to a USAF statement. Further details were not released to the public.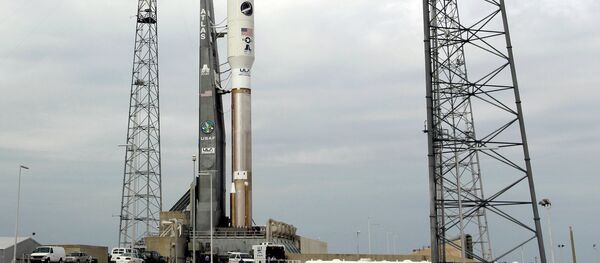 Like the previous launches, the August mission will start at Cape Canaveral Air Force Station in Florida. The X-37B spent almost 718 days in space as part of its most recent mission, from May 2015 to May 2017. It has been traditionally used to test the effects of months and years in space on various engines and other technologies. 
However, as so much about the plane is classified, it is also the subject of numerous conspiracy theories. Allegations that it is a spy satellite, a space weapon delivery system or a space weapon itself have come from various external sources, all claims that the Pentagon has repeatedly denied.