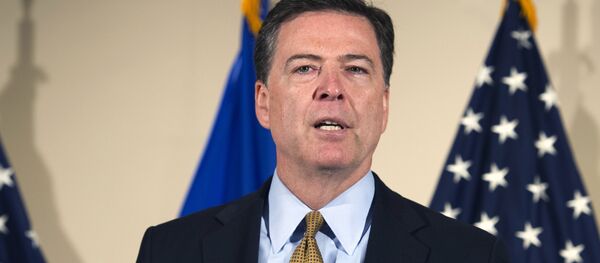 WASHINGTON (Sputnik) — Earlier on Thursday, Comey told the Senate Intelligence Committee that reports claiming President Donald Trump's aides had repeated contacts with Russian intelligence officials prior to the 2016 US election were entirely wrong. Comey also said Trump did not seek to impede the probe into Russia's alleged interference.
"The Comey testimony if anything undermines any case for impeachment," McAdams said.
Trump did not obstruct justice, he noted, was never under investigation, and did not interfere with probes into Russia or former National Security Adviser Michael Flynn.
"In a normal world, that would be an end to the seemingly endless investigations," McAdams said. "But it won't be."
The issue has been framed, he added, that any contacts between the US government or private citizens and Russia are "somehow suspect."
"It is a kind of hysteria that has gripped the US and is amplified by the mainstream media," McAdams explained. "In the real world, it is not only normal but desired for incoming administration officials to welcome communications with those who will be their counterparts overseas."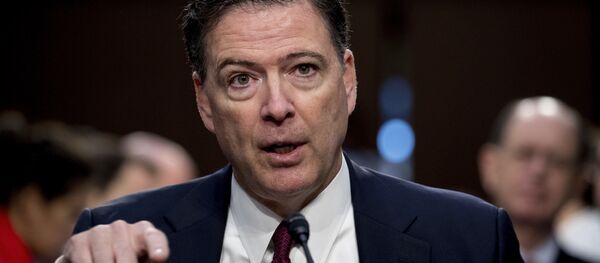 While the Trump administration may have erred in handling communications with Russia immediately before and after the election, he claimed, the idea that any kind of contact is a high crime is "patently absurd."
On Wednesday, Congressman Brad Sherman said in a press conference that Congress will possibly start taking action on impeachment resolutions against Trump this year.
Russia has repeatedly denied the allegations it interfered in the US election, characterizing them as absurd and intended to distract public opinion from revealed instances of election fraud and corruption as well as from other pressing domestic concerns.