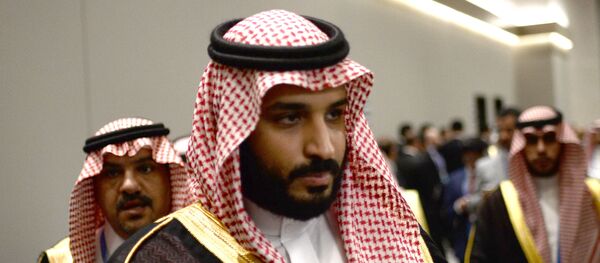 VLADIVOSTOK (Sputnik) — The visit comes amid a diplomatic crisis in Qatar's relations with Saudi Arabia, Bahrain, the United Arab Emirates and Egypt who cut off ties with Doha on Monday after accusing it of supporting terrorism and destabilizing the Middle East.
"The bilateral relationship and the situation in the region," the diplomatic source said in response to an inquiry about the agenda of Saturday talks.
The crisis broke out after Qatar's state news agency quoted its emir speaking positively about Iran, a key Shiite rival of Sunni-ruled Saudi Arabia. The Qatari Foreign Minister later blamed hackers for posting the story.