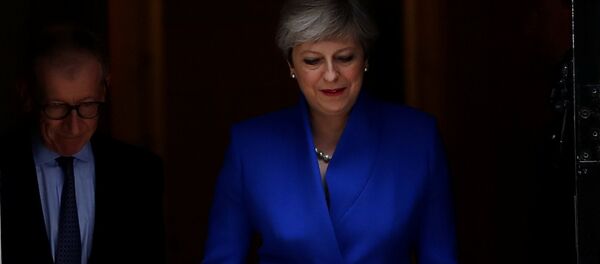 LONDON (Sputnik) — Williamson plays an important role these days as he will represent the prime minister at the talks in Belfast with the leadership of the Democratic Unionist Party (DUP) of Northern Ireland.
"Gavin Williamson has been confirmed as parliamentary secretary to the Treasury (chief whip)," the statement read.
UK Prime Minister Theresa May is currently making appointments to the new cabinet formed after Thursday's snap general election.
The election was called by UK Prime Minister Theresa May in order to unify the parliament ahead of the Brexit talks with Brussels.
© Sputnik /
2017 UK General Election: Final Results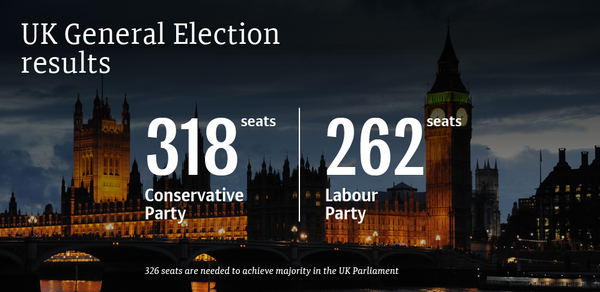 2017 UK General Election: Final Results