Tomoko Takebe, 26, was always extremely self-conscious of her height: a serious asset in the fashion industry where she works but a bit of a problem in her personal life as many Japanese men are apparently reluctant to date a woman taller than them.
© Photo : TAKEBE TOMOKO
Takebe Tomoko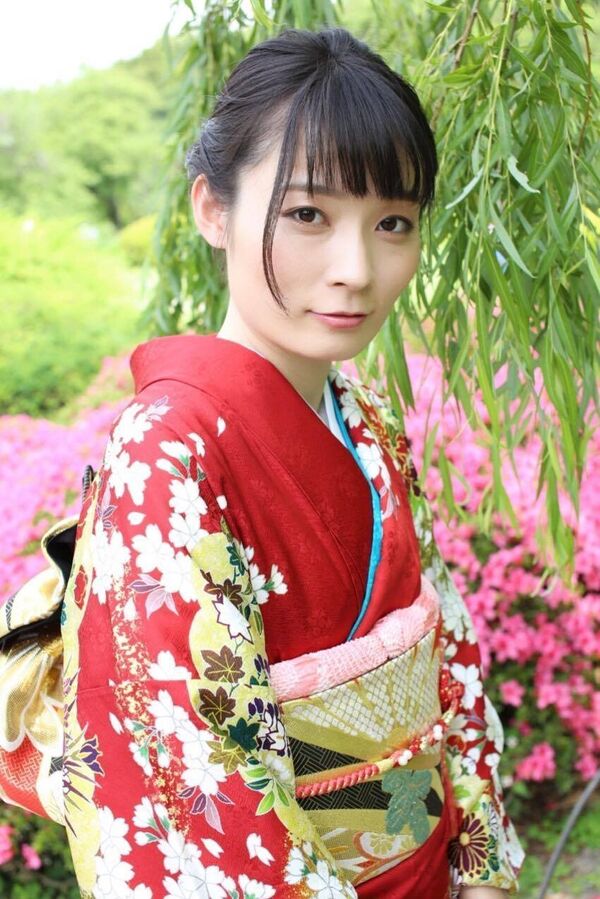 Takebe Tomoko
And so, seeking to overcome this problem and finally find happiness, she launched a crowdfunding campaign boldly named 'Can I fall in love with you? A single 26-year old, 178cm tall girl is looking for omiai (a traditional Japanese matchmaking meeting).'
"At first I intended to name my project 'I can't get married because I'm too tall! Made-to-measure dress for a 178cm tall girl.' But my friend told me 'So you're going to get your dress, then what? Your goal is to get married.' Then I realized that a dress won't help me deal with my height-related issues. And so, acting on my friend's advice, I launched a crowdfunding campaign to find candidates for an omiai," she told Sputnik Japan.
Takebe launched a crowdfunding campaign to raise 250,000 yen (about $2,273) in order to hold omiai meetings with 11 prospective candidates. The campaign participants were allowed to view the meetings online.
"When I told my parents about my plans, they said 'our daughter started a risky business, we don't want to have anything to do with it,' but I said 'I still want to do it!' because I had a good feeling that I'll be able to meet a decent man. And so I launched this project. My friends aided me a lot as they helped spread the word in social networks," she said.
Takebe's campaign ended up a huge success as Japanese netizens ended up donating twice the required amount of money, allowing the girl to cover all expenses related to the matchmaking meetings. Most importantly, however, during one of the meetings Takebe met the man she ended up falling in love with.
"We're currently preparing for the marriage, even though initially when we started dating we agreed not to rush things and simply date for a couple of years before marrying. I intend to invite those who supported me and my project to the ceremony," the girl declared.
Interestingly enough, this crowdfunding campaign helped Takebe find a new job.
"After I launched my crowdfunding campaign, the head of Campfire contacted me and offered me a job. I accepted his proposal and now I'm a Campfire employee. This project helped me find a boyfriend and a job. I'm so happy!" Takebe said.
And while searching for a husband in such a fashion is definitely not for the faint of heart, as one's private life becomes exposed to thousands of people, it appears that in Tomoko Takebe's case it was worth it.