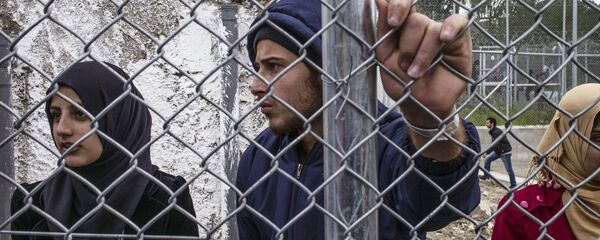 WARSAW (Sputnik)
–
The European Commission earlier on Tuesday decided to launch a procedure that could lead to the imposition of sanctions against the Czech Republic, Poland and Hungary in connection with the violation by the authorities of these countries of arrangements for the distribution of refugees in Italy and Greece across the EU.
"Poland is ready to defend its rights in the European Court," Szymanski said as quoted by the PAP news agency.
According to Szymanski, the actions of the European Commission could deepen disagreements in the EU.