Speaking at Government House following a weekly cabinet meeting, Prayut said he will certainly use the Article 44 absolute power to solve legal snags involving the construction of an initial stretch of the 252 km high-speed train project between Bangkok and Nakhon Ratchasima province.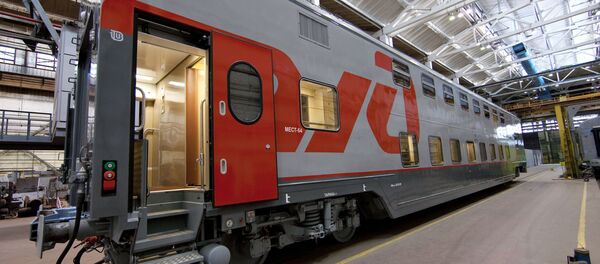 That is part of the rail project primarily designed to link southwest China's Yunnan province with northeastern Thailand via northern Laos. 
He said that the delay in the Thailand-China railway project due to legal difficulties had already been discussed by his cabinet members and that Article 44 will be enforced next week. 
He said he had not intended to use his absolute power which, he said, was eventually needed to put forward the railway project.

This article was originally published in the Global Times.