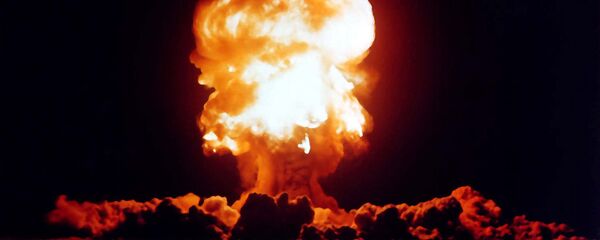 MOSCOW (Sputnik) — The four-episode interview by Stone, called "The Putin Interviews," began airing on the Showtime television network on Tuesday. The final episode will be broadcast on Friday.
Asked whether US President Donald Trump was Putin's fourth US leader to be in office at the same time as himself, the Russian leader nodded in agreement and said "yes."
"Well, almost nothing," Putin continued in response to Stone's question about what changes come with each new US president.
The Russian leader also laughed at the filmmaker's commentary that "[US President] Trump is in the Kremlin's pocket."
Apart from Trump, three US leaders have been in office during Putin's entire tenure as president: Bill Clinton, George W. Bush, and Barack Obama.