The Commission will investigate whether the two US companies — along with Japanese company Sanrio, which licenses the rights for Hello Kitty — may have breached EU competition rules by restricting their licensees' ability to sell licensed merchandise cross-border and online.
Antitrust: Formal investigation opened into Nike, Sanrio & Universal Studios re EU cross-border & online licensing: https://t.co/RRnpZO8zjT

— European Commission (@EU_Commission) 14 June 2017
The Commission says these practices may ultimately harm consumers by preventing them from benefiting from greater choice and lower prices, both online and offline.
"The Commission is investigating whether Nike, Sanrio and Universal Studios are restricting cross border and online sales of merchandising products. We are going to examine whether the licensing and distribution practices of these three companies may be denying consumers access to wider choice and better deals in the Single Market," Commissioner Margrethe Vestager, in charge of competition policy said.
Nike, Sanrio and Universal Studios license the rights for some of the world's most well-known brands. Among other brands, sports apparel manufacturer Nike is the holds the rights for Futbol Club Barcelona's merchandise, and Universal Studios is the licensor of rights for the Minions and Despicable Me.
'Dominant Position'
The cases are the latest in a series of probes the Commission has launched into — mainly — US companies. In July, 2016, the Commission found that Google has abused its dominant position by systematically favoring its comparison shopping service in its search result pages.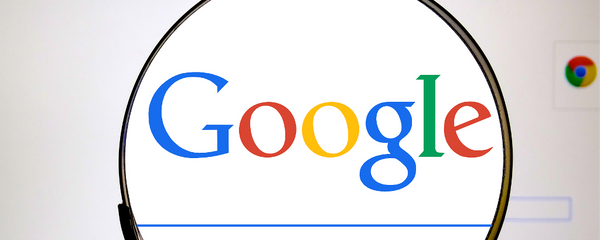 The Commission also found that Google has implemented a strategy on mobile devices to preserve and strengthen its dominance in general internet search. It said, April 2016, that the practices mean that Google Search is preinstalled and set as the default, or exclusive, search service on most Android devices sold in Europe.
The Commission also said that the practices used by Google appear to close off ways for rival search engines to access the market, via competing mobile browsers and operating systems.