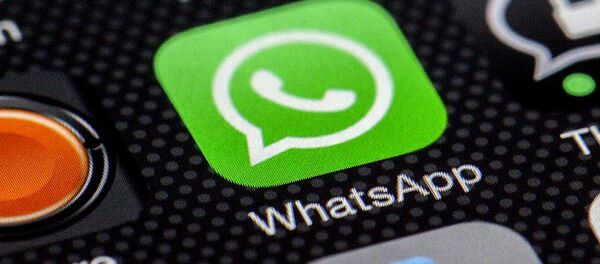 MOSCOW (Sputnik) — The European Union has launched an antitrust investigation against the US sportswear manufacturer Nike, the US film studio Universal Studios and the Japanese design and production company Sanrio on suspicion of illegal restriction of goods distributors in cross-border sales and online sales within the single EU market, the European Commission said in a press release on Wednesday.
"We are going to examine whether the licensing and distribution practices of these three companies may be denying consumers access to wider choice and better deals in the Single Market," Margrethe Vestager, the EU competition commissioner, was quoted as saying by the Commission's press statement.
The investigation concerns merchandising products such as clothes, shoes, accessories for mobile phones, bags and toys, which bear images or text. The manufacturer may use such images or text if it has signed a licensing agreement with the owner of the relevant intellectual property rights, the statement said.
Nike, Sanrio and Universal Studios license the rights for some of the world's most well-known brands, such as 'FC Barcelona', 'Hello Kitty' and computer-animated comedy movies 'Minions' and 'Despicable Me.'
On May 10, the European Commission adopted a report on the earlier launched e-commerce inquiry, which had gathered evidence from 1,900 e-commerce companies and analyzed around 8,000 distribution and license contracts. The initiative was taken in the context of Digital Single Market strategy, adopted in May 2015 with the aim to make Europe a world leader in digital economy by ensuring free movement of persons, services and capital through seamless access online under conditions of fair competition.