Daesh announced over its radio station that its black flag has been raised over the mountains on Thursday, an assertion confirmed by Afghan police officials and locals.
"The Taliban escaped from the area last night and left us to [Daesh] with our women and children," resident elder Juma Gul said. "There was no resistance by the Taliban against [Daesh], and local tribes had no way to fight them anymore, so we just escaped."
According to at least one Afghan MP, Daesh's move shouldn't have come as a surprise. 
"I informed government forces to target them, and I told them they are trying to capture Tora Bora, but they did not pay attention," parliamentarian Hazrat Ali said, according to a June 15 Washington Free Beacon report. 
A Taliban spokesman disputed the claims in comments to the Associated Press, insisting that their forces still have control over the caves.
The White Mountains, as they are known in Afghanistan, seem to have strategic significance. At the very least, there is a significant backstory to them. Earlier in 2017, when the US dropped the "Mother of All Bombs" in Afghanistan, the 22,000-pound weapon landed in the very province of Nangarhar where bin Laden once resided.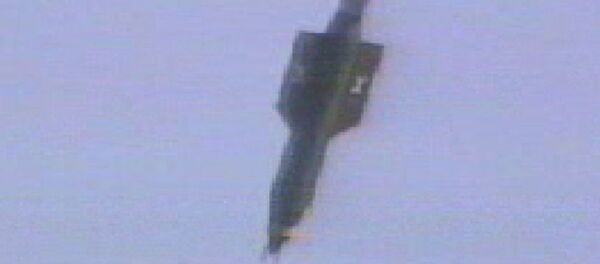 The US may have even helped build the confines Daesh now (supposedly) calls home. In 2005, the New York Times reported "its miles of tunnels, bunkers and base camps, dug deeply into the steep rock walls, had been part of a CIA-financed complex built for the mujahedeen" in the fight against the Soviet invasion. Many years later, an enterprising bin Laden flew in bulldozers and heavy machinery to build out a more robust cave network from the Saudi Binladin Group, one of the most successful construction firms in Saudi Arabia, according to the Times. The SBG was run by bin Laden's father. 
"Rising to more than 13,000 feet, 35 miles southwest of the provincial capital of Jalalabad, Tora Bora was a fortress of snow-capped peaks, steep valleys and fortified caves," the Times reported.
The contradicting claims are nigh impossible to verify, given how remote Tora Bora is, the Military Times pointed out, but in April the US government said it was targeting Daesh militants in the MOAB strike in Nangarhar Province, where Tora Bora is. Daesh in Afghanistan and the Taliban both aim to overturn the current government in Kabul.
Meanwhile, the US State Department added three new names to the Foreign Terrorist Organization (FTO) and Specially Designated Global Terrorist Group (SDGT) Daesh on Thursday. Mohammad Amar, Oussama Atar and Mohammed Yousif al-Binali have officially been sanctioned for their leadership and active recruitment tactics.
Binali has appeared in Daesh propaganda calling on Bahraini security forces to join the terror group, according to the State Department, while Amar has spearheaded recruitment efforts across India, where he has "cultivated a group of dozens of ISIS sympathizers." Atar, meanwhile, runs external operations for Daesh in Europe, which has seen attacks on Paris, Manchester and London Bridge, among other locales, in recent months.
NATO sorties have assisted Afghan security forces in an offensive against terrorists in Tora Bora, the Military Times quoted an Afghan official saying. Violent clashes between Daesh and the Taliban are said to have started in the area on June 13.
"The Daesh group's strategy to establish an Islamic caliphate poses a threat not only to Afghanistan but also to neighboring countries," Russian Defense Minister Sergey Shoigu said last week.