Lyon is the highest-ranking member of Michigan Governor Rick Snyder's administration to be charged over the water crisis. Lyon faces accusations of involuntary manslaughter and misconduct in office. The latter could land him up to five years in prison and a $10,000 fine; the manslaughter charge could earn him up to 15 years in prison and a $7,500 fine.
Lyon is being accused along with former Michigan Department of Environmental Quality Drinking Water head Liane Shekter-Smith, former Flint Water Department Manager Howard Croft and former Flint Emergency Manager Darnell Earley of not warning the Flint area about an outbreak of Legionnaires' disease in 2014 and 2015 that sickened 79 people and killed 12.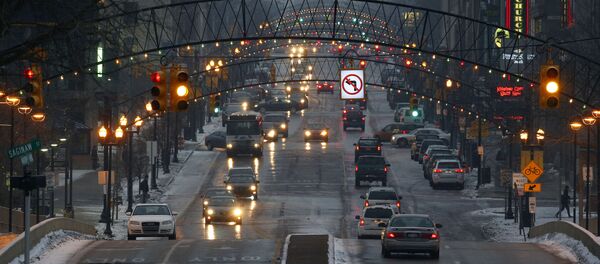 Experts have linked the outbreak to the contamination of the city's water that occurred in April 2014, after the city began using water from the Flint River.
According to Michigan Attorney General Bill Schuette, the failure of Lyon and the others to act led to the death of 85-year-old Robert Skidmore of Genesee Township, whose death certificate states that he died of "end stage congestive heart failure." Though diabetes was listed as a contributing factor in Skidmore's death, a June 2015 sample from the man tested positive for Legionella.
"People have died because of the decisions people made," Schuette said, adding that Flint's health issues have "created a trust crisis for Michigan government, exposing a serious lack of confidence in leaders who accept responsibility and solve problems."
The Genesee County medical examiner has said that they will "not refute the medical doctor's findings that Legionnaires' Disease was a cause of Robert Skidmore's death," according to the Detroit News.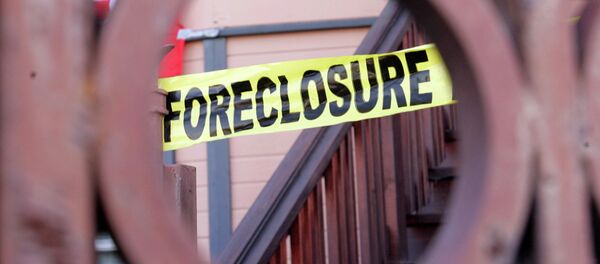 Dr. Eden Wells, Michigan's chief medical officer, was also charged Wednesday with lying to a police officer and obstruction of justice. The officer could spend up to two years in jail for impeding the investigation.
Well's defense attorney, Jerry Lax, says his client is "vehemently" denying the charges.
"There are two types of people in the world: Those who give a damn and those who don't," remarked special prosecutor Tom Flood. "This is a case where there has been willful disregard" for the safety of others.
Larry Willey and Chip Chamberlain, Lyon's attorneys, said that there "appears to be a misguided theory looking for facts that do not exist."
"To that point, we've witnessed numerous press conferences by the prosecution that have been intentionally prejudicial to the process and unfair to those targeted.  Worse yet, they have made many statements that are completely false…. we expect the court system to vindicate him entirely."
Snyder voiced support for both Wells and Lyon, saying in a statement, "Director Lyon and Dr. Wells have been and continue to be instrumental in Flint's recovery. They have my full faith and confidence, and will remain on duty at DHHS."