WASHINGTON (Sputnik) — The trade representative noted that US gas production has reached a level when the country needs access to new foreign markets to sell it.

"The energy-related parts of the bill look not only like political pressure, but also the use of the sanctions for unfair competition," Stadnik stated on Thursday.
The sanctions create obstacles for Russian, Iranian, Qatar and other energy companies, while setting conditions for greater access to foreign markets for the US companies, Stadnik said.
"This has become a blatant push for its [US] oil and gas industry with the use of non-market instruments and 'prohibited methods,'" he added.
Russia will continue to protect its sovereign debt and reserve, despite new economic punitive measures passed by the US Senate as part of an Iran sanction bill, Russia's trade representative in the United States Aleksander Stadnik told Sputnik.
"The US Department of Treasury will have to submit a report that outlines restrictions regarding Russia's sovereign debt, which are not clear yet, in 180 days after the adoption of the bill," Stadnik said on Thursday. "Regardless of the measures, Russia always takes appropriate actions to protect its debt and reserve held by US and other countries' government bonds."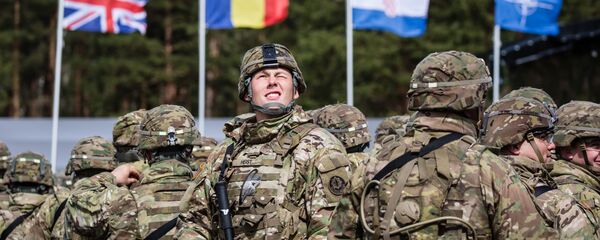 On Wednesday, the US Senate voted in favor of new sanctions against Russia over its alleged interference in the US presidential election in 2016. Commenting on the US senators' initiative, Russian President Vladimir Putin said during his annual Q&A session on Thursday that the new sanctions seemed to have come out of nowhere.
Germany and Austria have already criticized the United States, noting that the draft bill appeared to aim at ousting Russian gas from the European market, promoting US liquefied natural gas and securing US jobs in gas and oil industry.
The current sanctions package, filed as an amendment to an Iran sanctions bill, intends to target "key sectors of Russia's economy, including mining, metals, shipping, and railways, as well as new investments in energy pipelines."
The US administration announced the first set of punitive measures against Russia for its alleged interference in the presidential election in December 2016.
Russian officials have repeatedly denied charges of interfering in the US vote, saying the allegations are absurd and represent an attempt to divert the US public's attention from revealed instances of corruption as well as other pressing domestic issues.