WASHINGTON (Sputnik) — The Main Street Patriots movement organized a protest against the CNN broadcaster and other US media outlets' coverage of news related to President Donald Trump, media reported.
The protest was held on Saturday at CNN headquarters in Atlanta, according to Breitbart.com news portal. The demonstrators were carrying banners in support of the US president and against spread of fake news.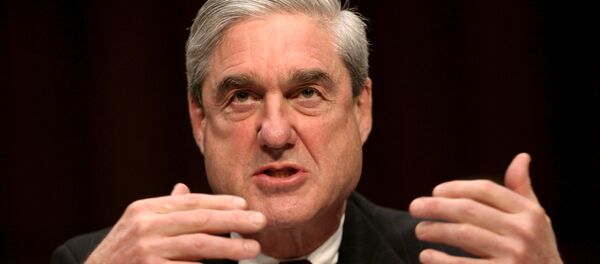 A motorcycle group called "Bikers for Trump" also participated in the rally.
According to the media outlet, co-founder of the movement Debbie Dooley called on the activists to be motivated and passionate about Trump as those who oppose him.
The rift between Trump and a number of media outlets, including CNN, has grown since his coming into office in January. The US president has repeatedly slammed "fake news" reports that keep citing anonymous White House sources alleging chaos in the administration as well as contacts with Russian intelligence services.