A huge fire started at the 24-floor Grenfell Tower in North Kensington on June 14, engulfing the entire building and trapping almost 120 families inside.
"There are 79 people that are either confirmed dead and had been identified or are missing, and sadly I have to presume are dead," police Commander Stuart Cundy said addressing the press outside Scotland Yard on Monday.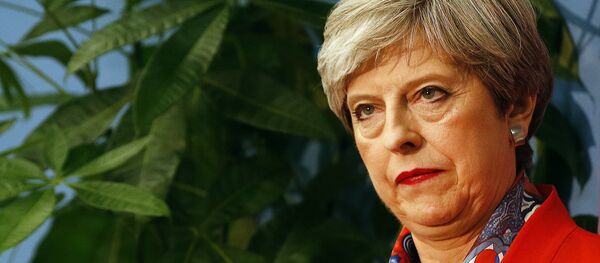 The new number may change as the investigation continues, Cundy told reporters in the televised address.
Cundy also said that five people who were reported missing had now been found safe and well.
The search and recovery operation in the 24-story Grenfell Tower continues, Cundy said.
"It's hard to describe the devastation the fire has caused," Cundy added, saying that the authorities are investigating whether any crimes had been committed in the fire.
Today, a minute of silence for the victims of the Grenfell Tower fire will be observed in London.